Hotel Reservation in Paris (75010)
At Paris Nord Hôtel, we are committed to providing outstanding quality and exceptional attention to detail every time you make a hotel reservation with us.
We are located in the 10th arrondissement of Paris.
Discover Our Charming 2-Star Hotel
Paris Nord Hôtel features 40 stylish and recently renovated rooms that have everything you need for a perfect stay. Whether you're planning a family break, a business trip or a romantic getaway, we can help you. Whether you come as a couple, with your family or alone, explore our accommodation options for best value deals. All of our rooms are equipped with a freshly-updated bathroom and a flat screen TV. We also provide 24/7 free Wi-Fi. If you're visiting us for a business trip, we can arrange for extra amenities, including a fax machine, a direct telephone or an alarm clock.
Our rooms offer all-encompassing comfort and outstanding quality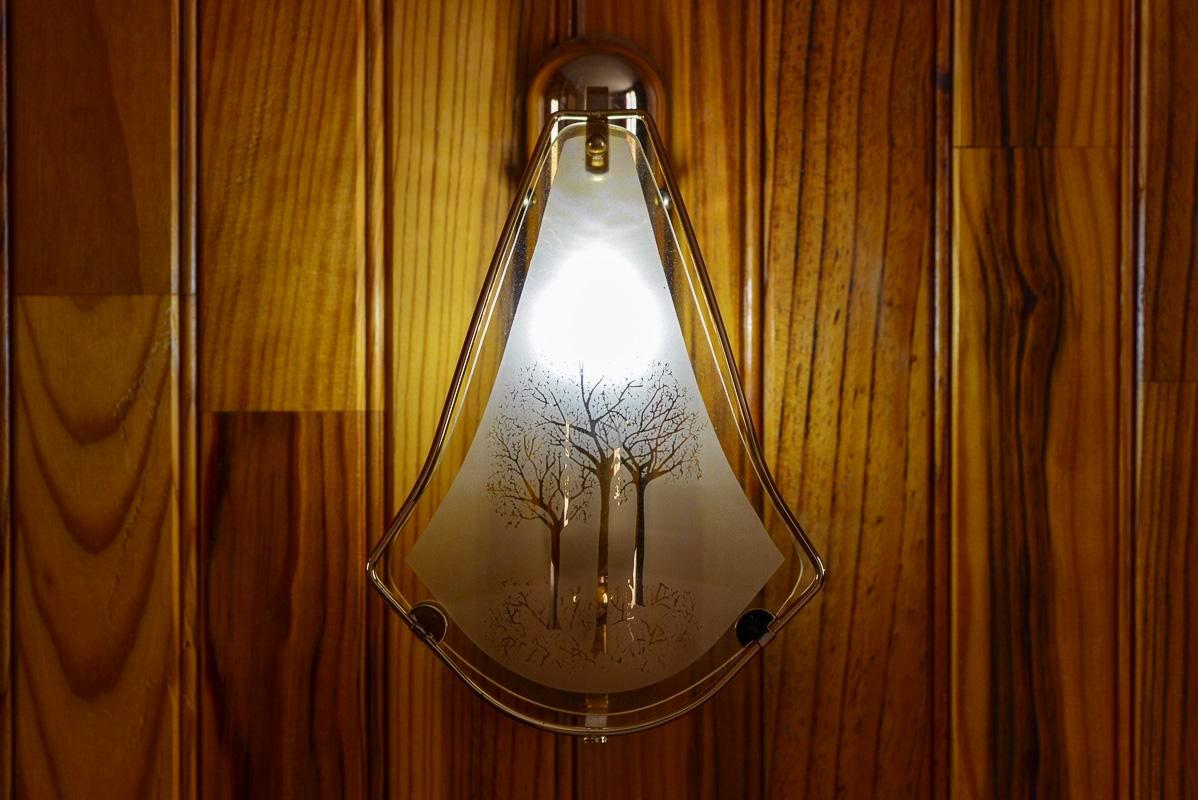 We Have A Friendly and Professional Team
Located in the 10th arrondissement of Paris, our hotel is ideally situated for short breaks and business trips.  After all, the arrondissement is home to two of Paris's six main railway stations- Gare du Nord and Gare de l'Est. The area also features quaint footbridges and bohemian cafes along Canal Saint-Martin and Indian restaurants along Passage Brady. Guests can park their vehicle in a secure car park located in front of the hotel. Our friendly service, comfortable rooms and affordable prices explain our unparalleled reputation in the business. We have great value rooms for travellers with all kinds of budget.
We make sure you have a restful room to return to after a long day or a late night
Our strengths :
Competitive rates
Professional team
Comfortable rooms
Contact us to explore our accommodation options!