Hotel Near Gare de L'Est 75010
Paris Nord Hôtel is a premier 2-star hotel located just minutes way from Gare de l' Est.
We welcome you to discover the hip bars, art studios, footbridges and global eateries of the 10th arrondissement of Paris.
An Address Like No Other
Located in the up-and-coming 10th arrondissement of Paris,  Paris Nord Hôtel is a chic 2-star hotel offering all-encompassing comfort at an affordable price. Our hotel is ideally situated in the heart of a lively cosmopolitan area. Visit us to discover the nearby footbridges and bohemian cafes along Canal Saint-Martin. Rue Sainte-Marthe, which is a quiet street lined with art studios and global eateries is also a notable attraction. The district also has direct transport links to the city centre and beyond.
Discover the up-and-coming 10th arrondissement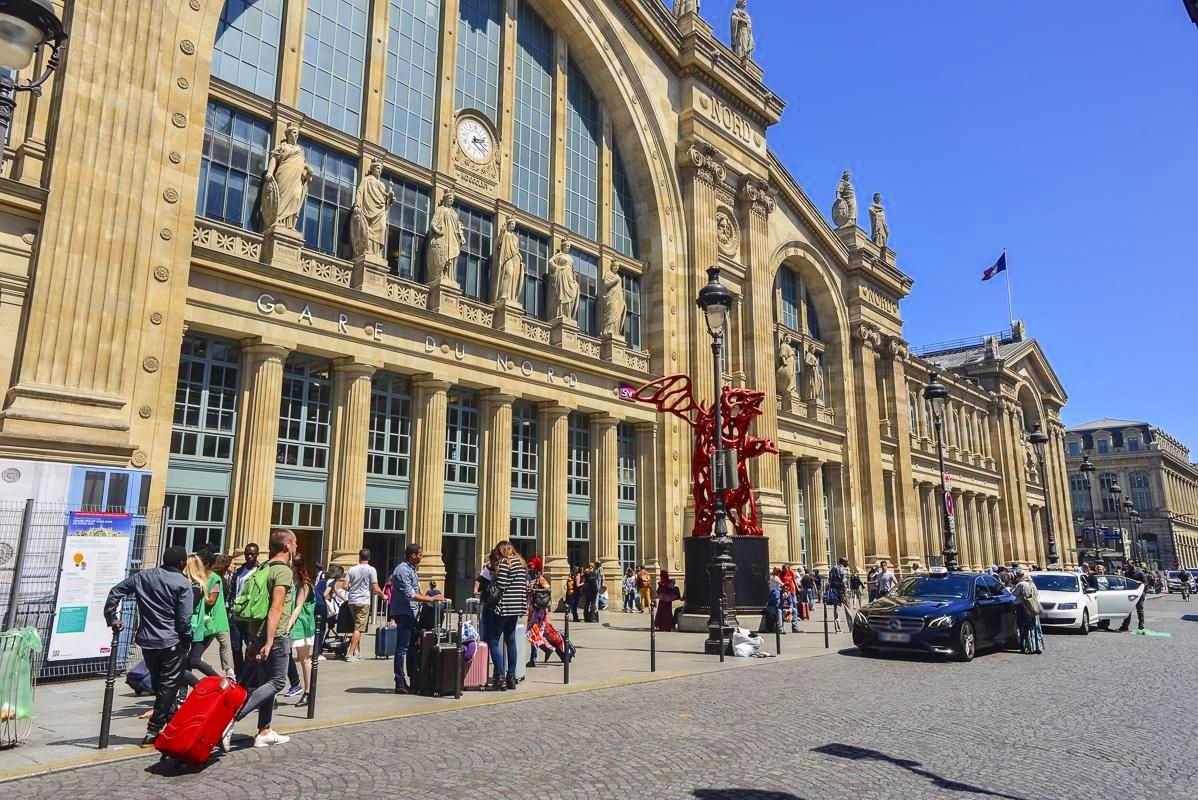 A Restful Room to Return to After A Long Day or Night
Paris Nord Hôtel features 40 stylish and cleverly designed rooms that have everything you need for the perfect stay. Contact us to explore our accommodation options. For your comfort, our rooms are equipped with a freshly-updated bathroom and a flat screen TV. We also have a seminar room where you can host a corporate event or seminar. While staying with us, you will be able to enjoy 24/7 free Wi-Fi. Drawing on years of experience, we guarantee best value deals and a friendly service every step of the way. We also have a professional team.
Our comfy rooms make for great value breaks
Our strengths :
Friendly team
Quality services
Great value rooms
Do not hesitate to contact us!